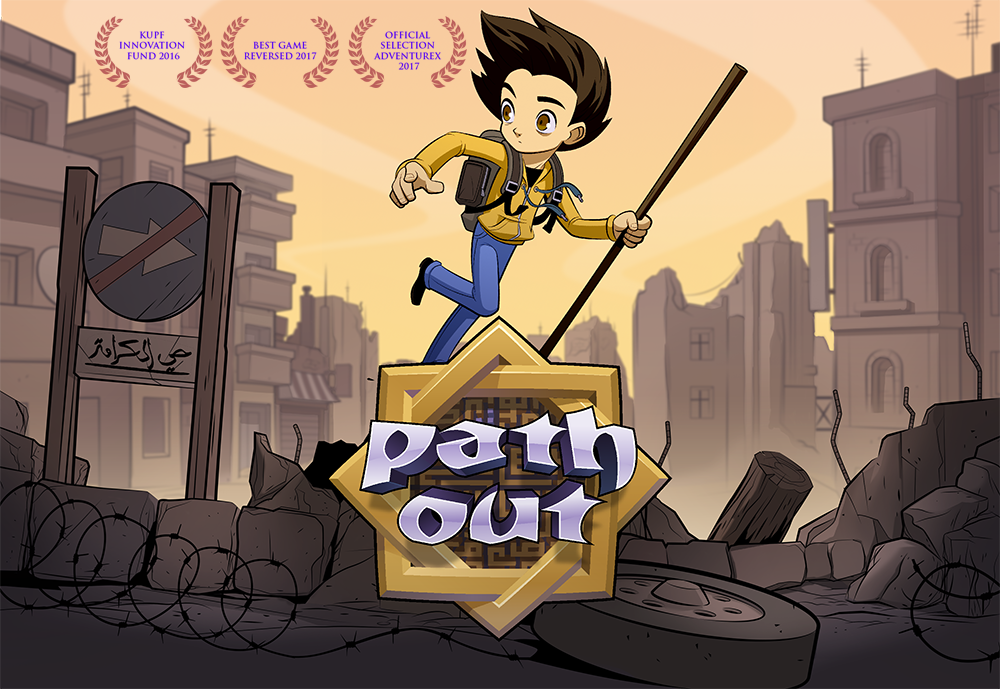 Path Out
Folks, we are gonna keep this brief. Winter is almost gone, we are busy with other project, but here is your unique chance to read about our process:
http://www.gamesauce.biz/2018/03/07/pressed-escape-making-path/
Thanks to Gamesauce for the amazing opportunity to write about our work. We haven't been to present here, but the game just scored award #5 and we really have to update our laureates. We are currently planning several ports (mobile, linux) and of course brainstorming for Path Out 2 has already started ...