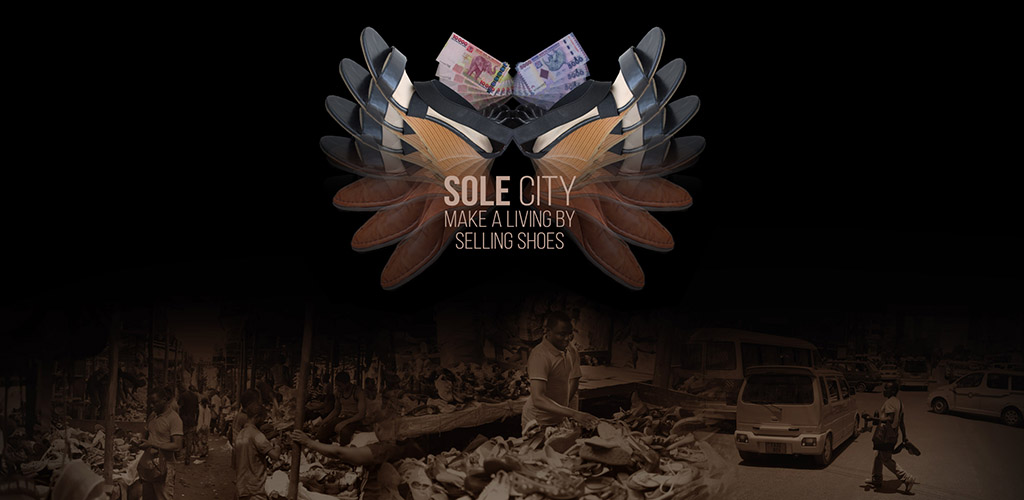 Sole City
A downloadable game for Windows, macOS, and Linux
Sell shoes for a living in this fun and challenging casual documentary game by gold extra. This is the unsupported desktop version, where you can try to game out, the full version is available for both iOS and Android tablets (link below).
Sole City lets you experience the life of a street vendor in the streets of the African city Dar-Es Salaam. You made it into the city, now you have to make a profit to provide for your family! Buy shoes wholesale, barter with customers, engage them and maximize your earnings! The game's design is based on documentary footage that was actually shot on location, providing the players with a very special atmospheric experience.
* Unique memory gameplay
* Handcrafted from reality
* Beautiful custom graphics and soundtrack
* Apply a multitude of possible strategies to survive
* Unlock a whole bunch of achievements
* Compete in global leaderboards (tablet version only)
Sole City also wants to go further: We live in a time where the fear of foreign cultures is omnipresent. This game wants to open a small window for dialogue and understanding: What moves people in seemingly distant cultures? What are their interests, their daily chores, their everyday life? Sole City takes a close look into the lives of street vendors, that sell used shoes for a living. It's a companion game to the exhibition "To live old shoes" in the Ethnographic Museum of the University of Zürich, curated by Dr. Alexis Malefakis and can be also played on location. The game was made by gold extra.
Supported by the Ernst Göhner Stiftung & the Swiss National Science Foundation.
Also available on